I'm humbled by the feedback and the relationships I've built with my clients
Kelly Jolliffe, Owner of The Greyhound Inn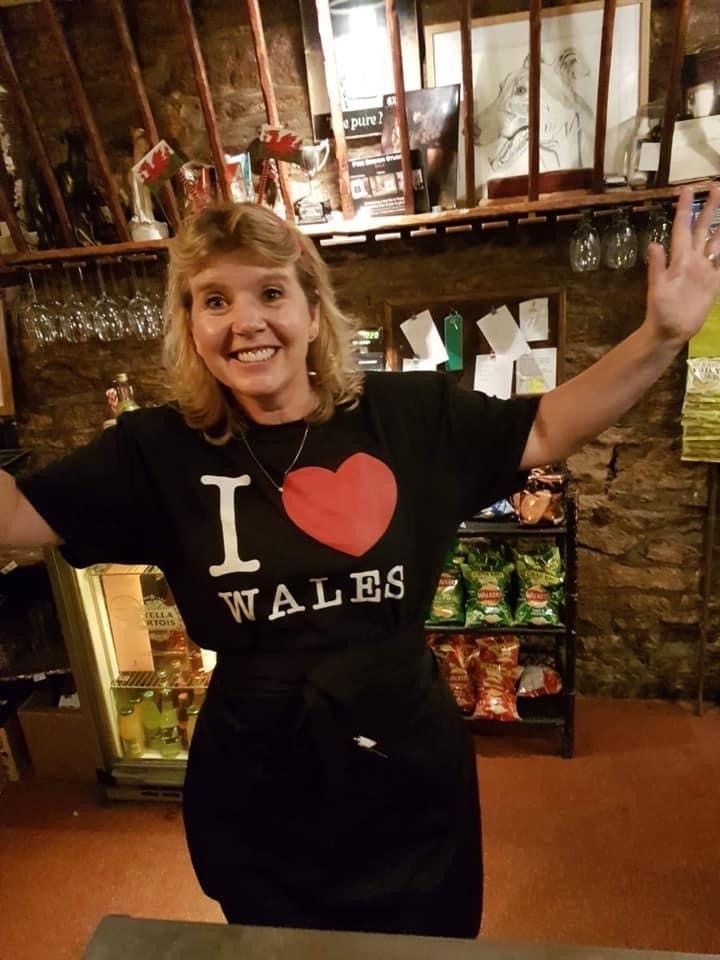 As a pub, with rooms, we were shut down in March 2020, due to Covid-19. Over 3 months I worked with Tori to reposition my business. I am a very hands on person in the pub and 10 rooms so don't physically have the time to spend on the attention to detail marketing that is needed. Tori took care of this for me. She took the hassle out of the whole project of rebranding and rebuilding! I got to meet Tori for the first time face to face, as we had worked together through zoom during lock down. On meeting it felt like we had know each other for ages! A personable touch. Not just facts and figures. https://www.greyhound-inn.com/
Lisa Cuerden, owner of Lisa Cuerden Yoga
During the planning and launch period of my Online Yoga Studio I worked with Victoria as she has masses of experience in membership marketing and helping people pivot and grow businesses. Victoria guided me through developing the structure and the branding of my new Yoga membership from the initial concept through to launching and selling my first 100 memberships. She helped me plan the membership launch working through how operational it would work and what messages to put out to my audience and how. Victoria gave me the confidence to go out there and do it and then helping drive growth in the business in a sustainable way. Without Victoria I would never have been able to do all this. https://www.lisacuerden.com/
Helen Woodford, owner of Create Art School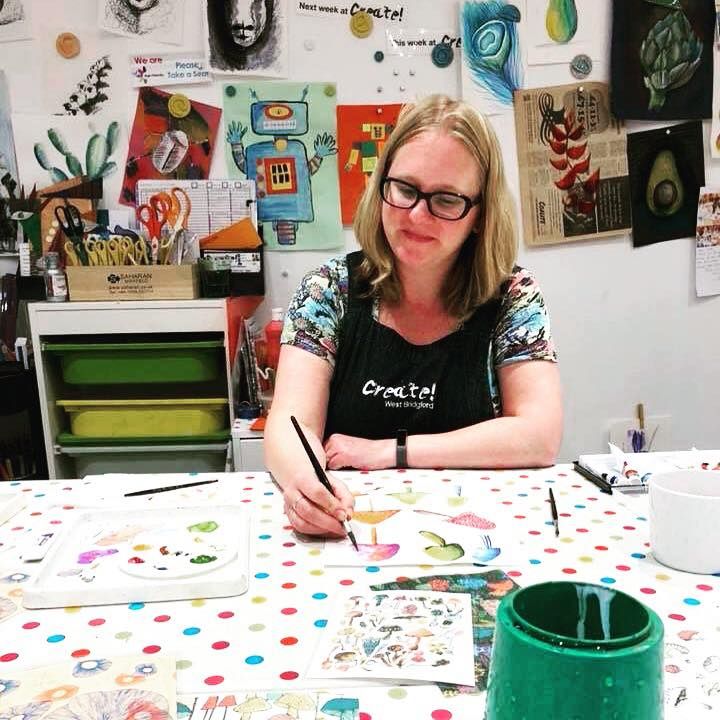 Victoria has helped me pivot my business during the Covid19 crisis. She recognised that my business had potential to develop in an online context and she suggested how we could work together to do this. She has an amazing way of listening to my thoughts and then putting them into a strategic vision , complete with do-able practical steps. She is totally organised, calm and approachable. Together we worked through each section of her plan. Victoria took on the more technical jobs and marketing jobs and did them so efficiently. We would have regular meetings to discuss progress and next steps. She has helped me create a completely online course and taken me to launch it via email campaigns and social media, and it's already making sales. Plus i now have a beautiful website which is fit for purpose and functions perfectly thanks to Victoria' s technical wizardry. I cannot thank Victoria enough for taking me on this journey. She is fantastic and I would 100% recommend her. https://www.createartschool.co.uk/
Mark Botha, Chief Executive at Paragon Skills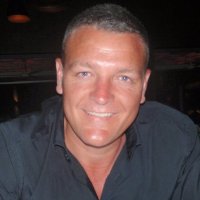 "I just wanted to say thank you for hosting our Mission and Values workshop last week. Feedback from the team involved at Paragon Skills has been extremely positive, they felt the day was well planned out, inclusive and very professionally delivered so thank you and well done." http://paragonskills.co.uk/
Kevin Hewitt, Founder & CEO, Running Unlimited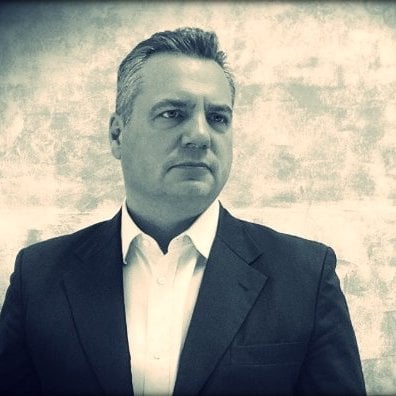 "Strategic, organised and impact orientated. We're big fans of VB Marketing and look forward to working with Tori and the team on an on-going basis." http://www.runningunlimited.co.uk/
Robin McGloughlin, Sales Director, Poolview Ltd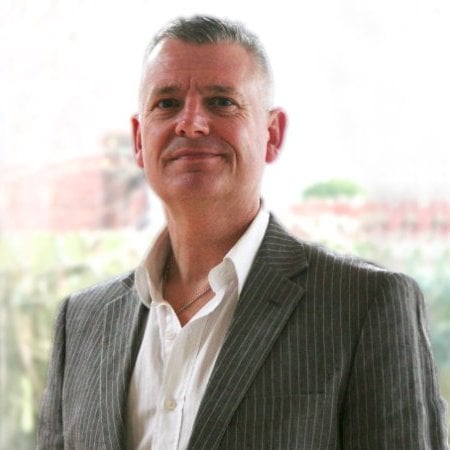 "If you are seeking a smart, driven, witty and gregarious marketing expert with a wide range of experience - you need the personal caring touch and helping hand - look no further! In the short space of time I have known Victoria she has provided me with some excellent advice and direction which I have embraced easily. She makes it easy". http://www.poolview.co.uk/
Debra Stuart, Managing Director of Unified Retail Group Limited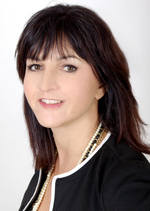 "Victoria is an exceptionally talented marketer with the ability to think of everything and land a project with every detail considered and delivered to the highest possible standard. Tori will always think outside the box to produce innovative and engaging marketing strategies that get results. I have no hesitation in recommending her to any business that needs support with marketing with an aim of taking the business to the next level."
Dr Tim Beazleigh, Founder of Melior Clinics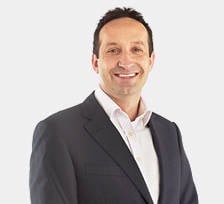 Victoria certainly hit the ground running! With a view to raising the company profile to achieve an evidenced and sustainable increase in business, the viable and strategic marketing plans she proposed including re-launching our website, increasing our social media profile, devising plans for a new clinic launch and implementing a new set of workable KPIs and core values. Victoria has met and exceeded the brief and we are delighted to have benefited from her expertise and experience. http://www.meliorclinics.co.uk/
Rebecca Douglas, Managing Director of Aim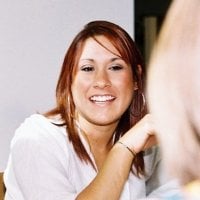 "Working with Victoria is never dull. She thrives on creativity and has an infectious hunger to succeed in all aspects of work. Even the smallest task is not something that just needs to be done. It's an opportunity for the brand to try something new, do something different and achieve standout in the marketplace. Her marketing strategy has allowed us to create some successful PR campaigns that blend seamlessly to ensure we are supporting the commercial ambitions of the business." https://www.aimcontentmarketing.co.uk/
Rachel Roberts, Managing Director of RR Accountancy
"It was not that I had no ideas about marketing, but that I had no idea to put together a cohesive plan. Victoria really took time to listen and learn about my business and my ambitions and formed the information into a comprehensive strategy. Then, when it was all happening with alarming pace, she took control of various aspects, liaising directly with other contributors and keeping me focussed on what needed to happen to move it all on. I would have no hesitation in recommending her as someone able to cut through to the essence of the message, someone able to be honest about developments and someone adept at project managing the implementation of a marketing strategy. She will continue to be a valued member of my team." https://rraccountancy.ltd/
Suzy Gunn, Executive Director of Active IQ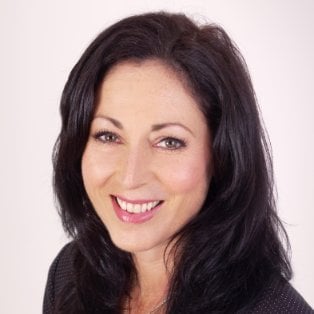 "Victoria has an acute eye for detail and the ability to fulfill project management responsibilities on time and on budget. I have complete faith in Victoria's ability and creative values." http://www.activeiq.co.uk/
Nahid de Belgeonne, Founder & Director Good Vibes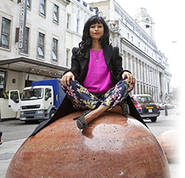 Victoria has put in place marketing processes to refine and optimise new projects and put together analytical processes to make sure that the marketing budget delivers the goods. She is a great sounding board to try out new ideas on. The marketing strategy she has left me with ensures that the business stays on track. I found her to be supportive and knowledgeable and I've really enjoyed the process. I will definitely work with her again and highly recommend her services.
Tony Brooks, Leadership Specialist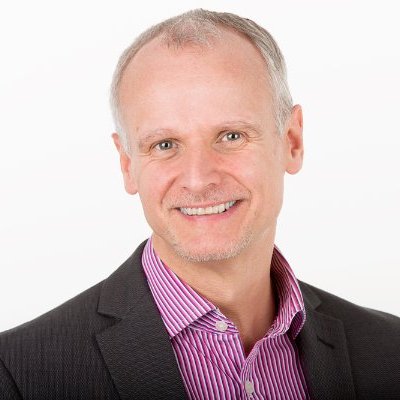 "I worked with Victoria recently to evaluate my online and offline marketing activities. The process and report that Victoria provided was incredible for the money I invested. Her detailed knowledge of online digital marketing and offline marketing strategy is fantastic and she provided a number of very sensible recommendations, which I will be getting her help and support with. If you want to evaluate where you are currently and gain some insights into how to develop your strategy, contact Victoria to get some quality advice."
Helen Holmes, owner of Fit4Life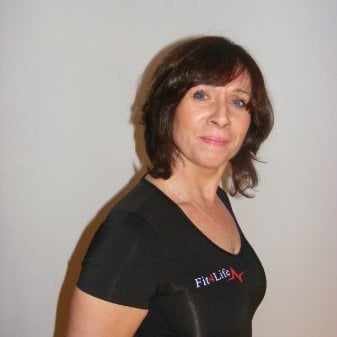 "I hired VB Marketing to help with promoting my business and generating more awareness. I was extremely impressed with the swift response and professional approach I received. Victoria's overall view of my business was a real eye opener and she provided me with achievable goals which I am able to work on. The audit was easy to understand, even for someone like me who is not 'Marketing savvy'. I highly recommend VB Marketing Ltd services. " http://www.indoorcyclingtraining.co.uk/