Praise Archive
I ♥ my clients
Mark Botha, Chief Executive at Paragon Skills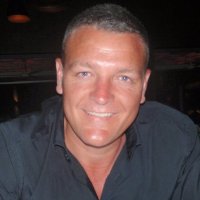 "I just wanted to say thank you for hosting our Mission and Values workshop last week. Feedback from the team involved at Paragon Skills has been extremely positive, they felt the day was well planned out, inclusive and very professionally delivered so thank you and well done." http://paragonskills.co.uk/
Di Turner, CEO & Author at WINGS
"Thanks Tori for all your great work. The development of my brand and logo for my new business has been fantastic. It has been so easy to work with you and you have always had a detailed understanding of my needs. I'm so pleased with the results - better than I ever imagined. Then the work on my Marketing Strategy has been amazing and has helped me to focus on what I really need to do to develop my business. And your development of my website design specification has been so valuable, even the web-design company have said 'if only all their clients would provide them with such a comprehensive specification'. Your are a fantastic marketing consultant and I feel like you are my go to person for so many of my business development needs. We will continue to work together. Thanks again".
Mandy Smith, Independent Consultant at Cambridge Weight Plan

"Just received my "Boost Your On-Line Marketing Audit and I was so impressed with the depth of valuable information. I'm delighted that I got more than I was expecting. Well done VB Marketing!"
Tony Brooks, Leadership Specialist

"I worked with Victoria recently to evaluate my online and offline marketing activities. The process and report that Victoria provided was incredible for the money I invested. Her detailed knowledge of online digital marketing and offline marketing strategy is fantastic and she provided a number of very sensible recommendations, which I will be getting her help and support with. If you want to evaluate where you are currently and gain some insights into how to develop your strategy, contact Victoria to get some quality advice."
Kevin Hewitt, Founder & CEO, Running Unlimited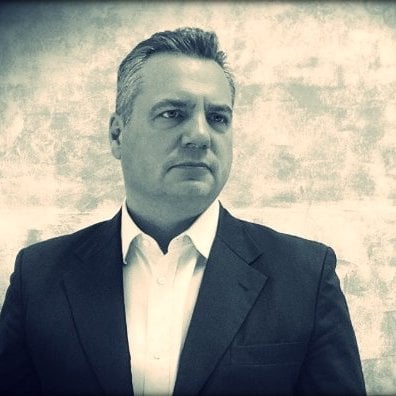 "Strategic, organised and impact orientated. We're big fans of VB Marketing and look forward to working with Tori and the team on an on-going basis." http://www.runningunlimited.co.uk/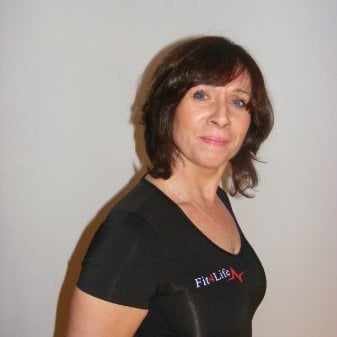 "I recently hired VB Marketing to help with promoting my business and generating more awareness. I was extremely impressed with the swift response and professional approach I received. Victoria's overall view of my business was a real eye opener and she provided me with achievable goals which I am able to work on. The audit was easy to understand, even for someone like me who is not 'Marketing savvy'. I highly recommend VB Marketing Ltd services. " http://www.indoorcyclingtraining.co.uk/
Robin McGloughlin, Sales Director, Poolview Ltd
"If you are seeking a smart, driven, witty and gregarious marketing expert with a wide ran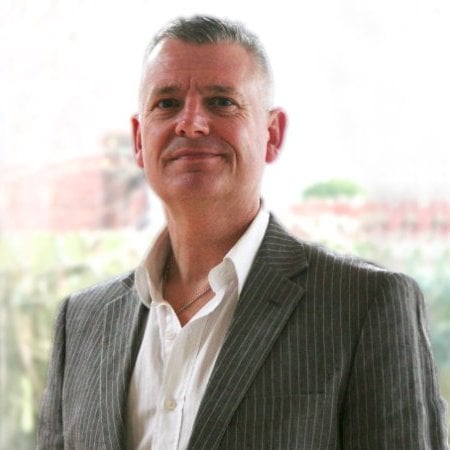 ge of experience - you need the personal caring touch and helping hand - look no further! In the short space of time I have known Victoria she has provided me with some excellent advice and direction which I have embraced easily. She makes it easy - looking forward to long and lasting working relationship and partnership". http://www.poolview.co.uk/
Debra Stuart, CEO, Premier Global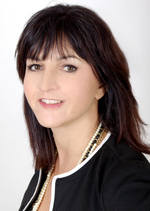 "Victoria is an exceptionally talented marketer with the ability to think of everything and land a project with every detail considered and delivered to the highest possible standard. Tori will always think outside the box to produce innovative and engaging marketing strategies that get results. I have no hesitation in recommending her to any business that needs support with marketing with an aim of taking the business to the next level."
Nahid de Belgeonne, Founder & Director Good Vibes
Victoria has put in place marketing processes to refine and optimise new proje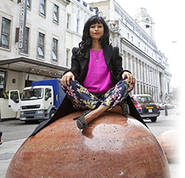 cts and put together analytical processes to make sure that the marketing budget delivers the goods. She is a great sounding board to try out new ideas on. The marketing strategy she has left me with ensures that the business stays on track. I found her to be supportive and knowledgeable and I've really enjoyed the process. I will definitely work with her again and highly recommend her services.
Dr Tim Beazleigh, Founder of Melior Clinics
Victoria ce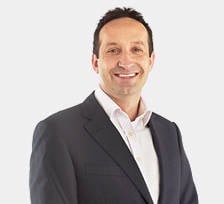 rtainly hit the ground running! With a view to raising the company profile to achieve an evidenced and sustainable increase in business, the viable and strategic marketing plans she proposed including re-launching our website, increasing our social media profile, devising plans for a new clinic launch and implementing a new set of workable KPIs and core values. Victoria has met and exceeded the brief and we are delighted to have benefited from her expertise and experience. http://www.meliorclinics.co.uk/
Suzy Gunn, Executive Director, Active IQ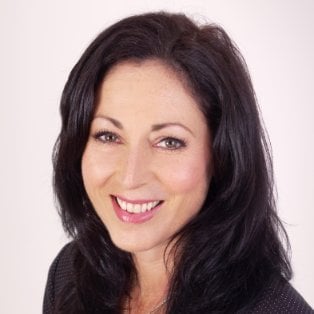 "Victoria has an acute eye for detail and the ability to fulfill project management responsibilities on time and on budget. I have complete faith in Victoria's ability and creative values." http://www.activeiq.co.uk/
Rebecca Douglas, PR and Social Media, Les Mills UK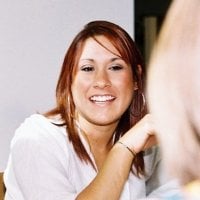 "Working with Victoria is never dull. She thrives on creativity and has an infectious hunger to succeed in all aspects of work. Even the smallest task is not something that just needs to be done. It's an opportunity for the brand to try something new, do something different and achieve standout in the marketplace. Her marketing strategy has allowed us to create some successful PR campaigns that blend seamlessly to ensure we are supporting the commercial ambitions of the business."
Dan Betts, Digital Business Development Director at Burrows
"Victoria and I have worked on a large number of projects over many years and I have always found her to be focused on delivering ROI driven marketing strategy that generates results. Victoria's capability to effectively plan a marketing strategy that successfully balances business benefit and creativity, whilst spanning multiple traditional and digital channels, has always delivered impressive results"
Abigail Martin-Coldwell, Digital Marketing Manager, Certas Energy
"Victoria's dedication to moving the company forward and delivering innovative and effective strategy, both creative but also results driven. When it comes to briefing in jobs, developing strategies and delivering results Victoria is second to none, she accepts nothing less than the best work. This amongst her positive attitude and upbeat demeanour means working with Victoria is always a pleasure!"
Adrian Bidwell, Leisure Contract Management Operator
"Victoria is a highly focused, effective and hardworking Marketing Manager who was able to significantly add value to our product portfolio. I have no hesitation in recommending Victoria."